Housing Resources
If you are between the ages of 18 and 24, and are experiencing a homeless or housing crisis, there are two hotline numbers you can call to receive more information on resources. You can also read more about Valley Youth House programs and services here https://www.valleyyouthhouse.org/programs/.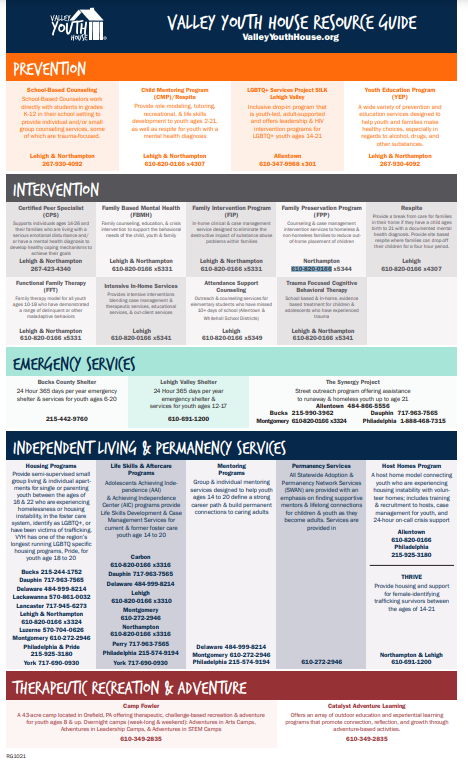 To learn about homelessness resources available in Philadelphia. If you would like more information on different support services, please visit the Office of Homeless Services page at http://www.philadelphiaofficeofhomelessservices.org/.
Off Campus Housing Services: https://housing.temple.edu/resources-and-services/campus-housing
University Housing and Residential Life: https://housing.temple.edu/
For information on other new programs/housing resources please contact the Case Management Staff directly.